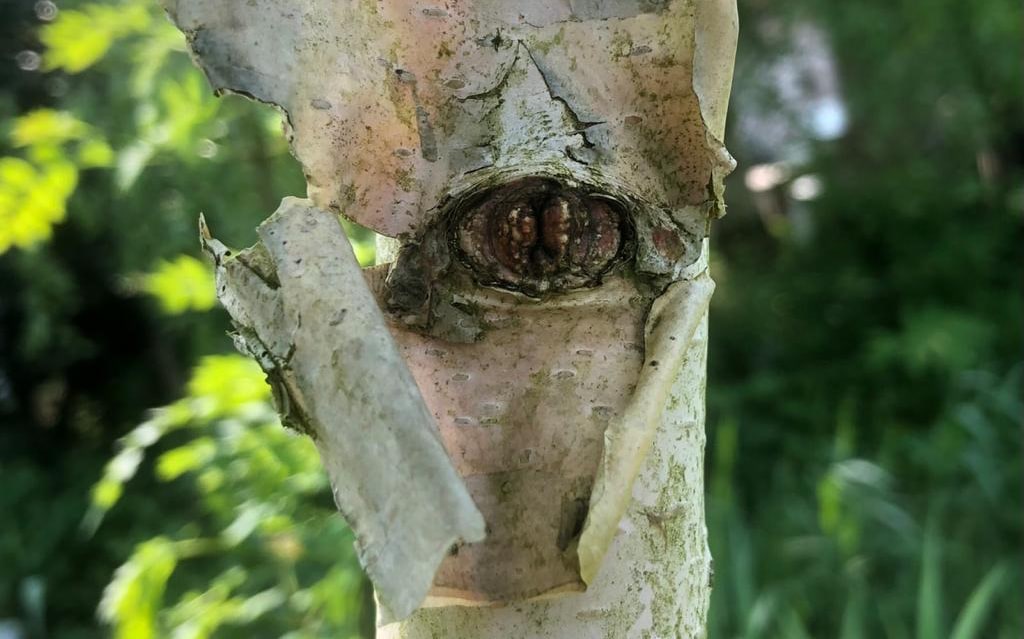 I'm Caro Bensca, , an artist based in Amsterdam.
Here you will find a selection of my decades of making art. Working in various media and with surprising materials, from bronze and ceramic to bread and flea powder. Narrative elements, humor combined with natural and synthetic materials. Like an alchemist looking for the elixir of life. Creating tiny alternative universes.
Contact me if you want to see en know more about me and my art.